Changes to California Workers Compensation Insurance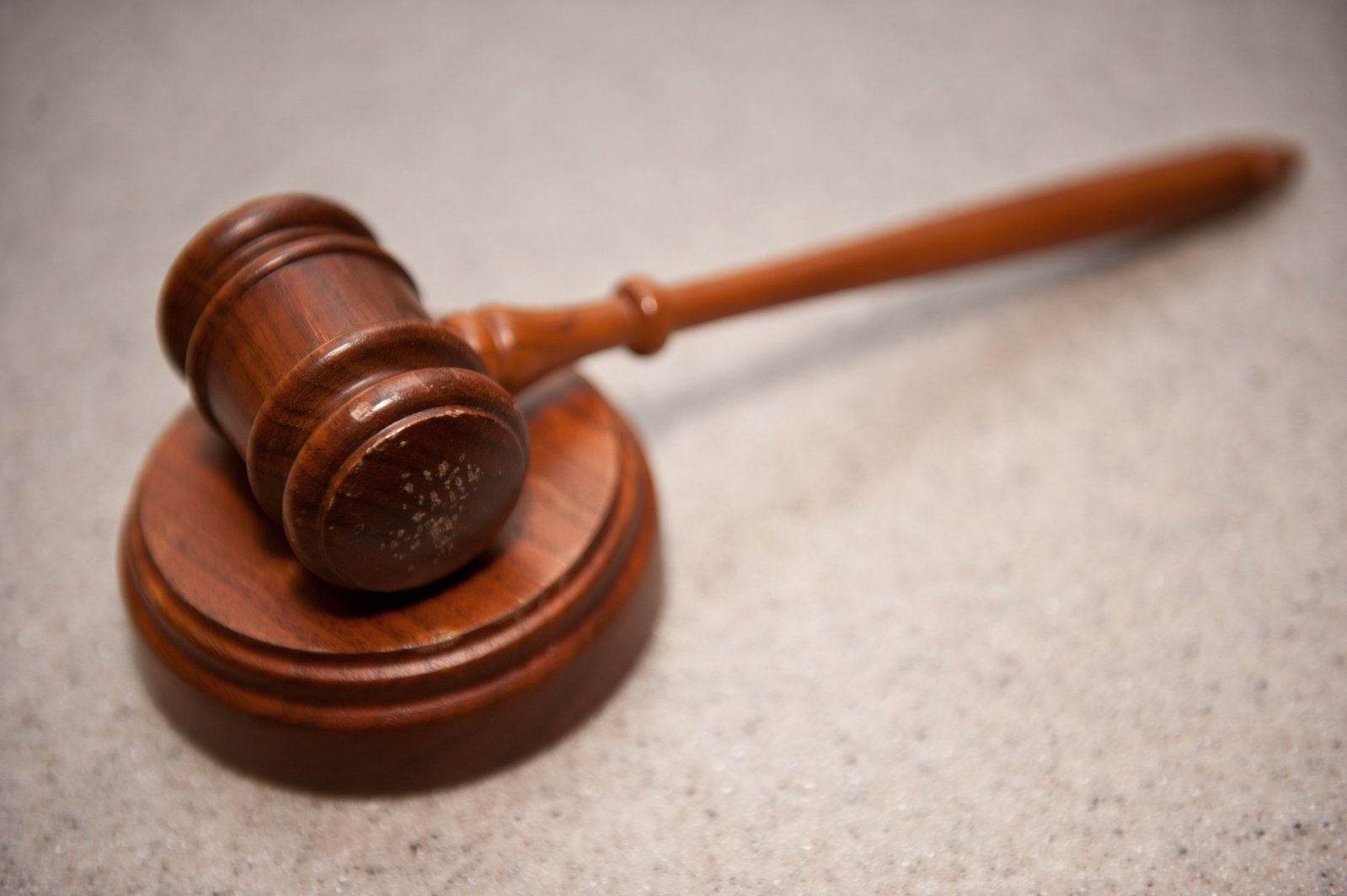 A critical part to running your California business is making sure your employees are safe at work. Workers compensation coverage protects you and your employees from any work related injuries and illnesses.
In California, as in most states, workers compensation coverage is required. Even if your business is headquartered in another state, as long as you have employees working California regularly your business needs to carry workers compensation coverage.
California Assembly Bill 5
In September 2019, California Assembly Bill 5(AB5) was signed and went into effect on January 1st, 2020.
The new bill changes how workers in California as classified. Under AB5, companies that hire independent contractors have to reclassify them as employees unless that can prove that:
They are free from control or direction in work performance
Perform specialized services that differ from a clients usual business
Maintain an independently established business offering services to clients
This also know as the "ABC Test". Here is an example:
Scott, a licensed electrician, is hired by Wildcat Grill, a new restaurant, to make updates to the building.  Scott is not considered an employee of Wildcat Grill for 3 reasons:
He was not under control or direction of Wildcat Grill in regards to installing the new wiring
The work performed by Scott was outside Wildcat Grills usual scope of business- restaurant vs electrical work
The work Scott did is consistent with work he is Customarily engaged in providing other businesses with(electrical work)
Exceptions
Certain businesses have exceptions to the new bill such  accountants, engineers, physicians, lawyers, marketing professional, barbers, and manicurists.
As the bill technically went into effect January 1st, 2020, the part that impacts workers compensation insurance went into effect July 1st, 2020.
Now what?
As the bill technically went into effect January 1st, 2020, the part that impacts workers compensation insurance went into effect July 1st, 2020.
This new bill now means that a worker whom you may have classified an an independent contractor before July 1st is now considered an employee after July 1st.        
If you hire a contractor and the contractor maintains workers comp coverage for themselves and their employees make sure you obtain a certificate of insurance for have on file come audit time.
It is critical to make sure you have the proper workers compensation policy in place that has your payroll is correctly classified to avoid ending up with a huge bill after your yearly audit.
We are here to help in in anyway possible with these new updates. Make sure to give Don Williams and Associates a call  at 408-402-3646 and see how one of our Risk Management Professionals can make sure you are not one of the many business owners who is over paying for workers compensation insurance.