MEET OUR TEAM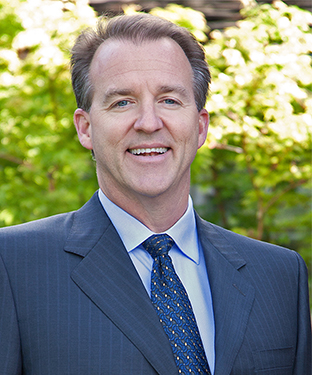 Tyler Williams
Owner/Agent
Tyler was born and raised in Los Gatos. He is a second generation insurance broker following in his fathers footsteps. After getting licensed in 1983 Tyler began working in the office during his summers and holidays while attending college. After graduating from Long Beach State in 1988  he began working full time with his father in the office and eventually taking over the day to day running of the company in 1992. Tyler is very passionate about trying to get the very best value for his customers while understanding the importance of customer service. Not only the customer service our clients receive from our well trained staff, but the customer service they receive from the insurance companies themselves. We understand that there is far more to the value of your insurance rather than simply the cost. We strive to be sure that when our clients  walk in the door we have a good understanding of who they are and what we can do to provide them with the protection they need to protect their families and businesses. 
Meet Tyler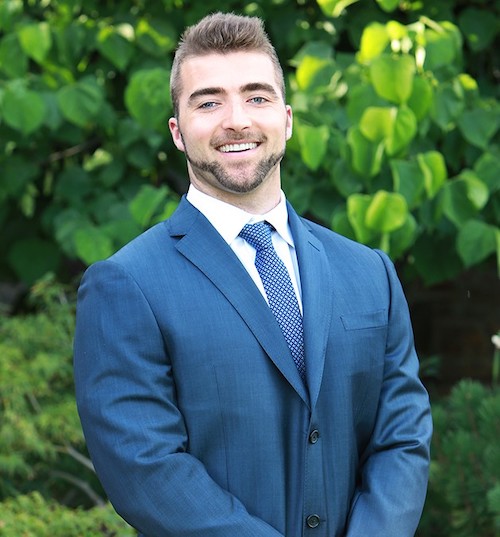 Brendan Williams
Agent/VP Marketing & Sales
 A third generation insurance broker following in his grandfather and fathers footsteps. Bright, passionate, hard-working – Brendan brings a youthful energy to the office. Growing up in Los Gatos has given Brendan a very good understanding of the valley and what that means for our clients. After graduating from the prestigious Eller School of Business at the University of Arizona, Brendan jumped in right away. Quickly picking up how technology has advanced the insurance industry and understanding how that translates to helping our customers. Always learning, always working hard to be the very best,  Brendan works tirelessly to help insure our clients receive only the best in value and customer service from their insurance.   
Meet Brendan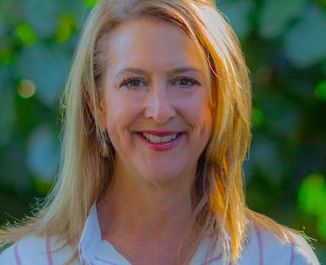 Kristin Stephens
Agent
 Kristin began in the insurance industry back in 2004 and we were very fortunate to have her join our staff in 2012. Kristin is the kind voice you hear when you call the office. . Kristin has such a wonderful spirit, always patient and understanding of peoples needs. Whether its auto, home or business insurance, Kristin works very hard to help her clients feel that they have gotten the best possible insurance experience  
Meet Kristin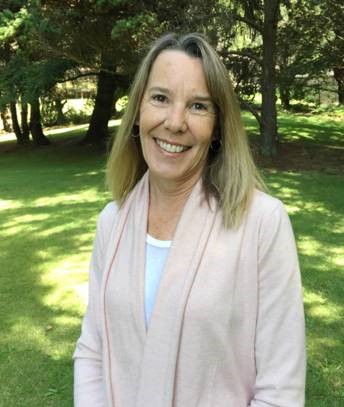 Kelly DeGrange
Agent
Kelly began her insurance career in 2002 at Don Williams & Associates and has never looked back. Very bright and energetic, Kelly works tirelessly to be sure that her clients receive only the best in customer service and the best in their insurance coverages. Kelly truly understands the value of being able to "shop" her clients needs to be sure that their pricing and coverages meet their expectations. Kelly makes sure that our customers know exactly what their coverages are and how that pertains to their life, family or business.   
Meet Kelly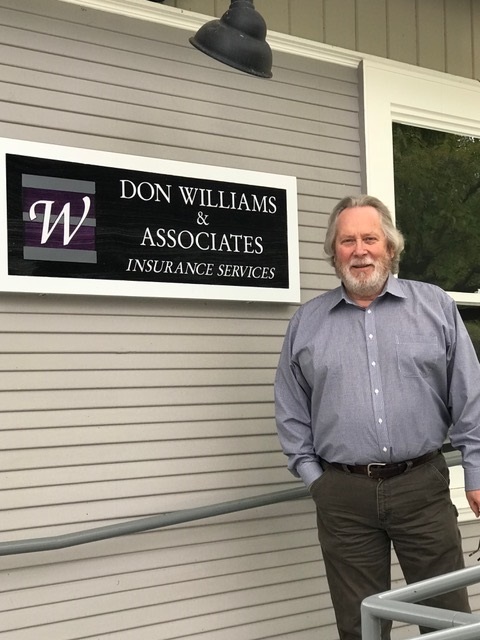 Roger Bjornstad
Agent
Roger is also a second generation insurance broker following in his fathers footsteps. Roger was licensed back in 1975 and worked in two larger brokerages prior to settling in here in 1984. Roger's experience and knowledge help to provide his clients to receive the quality they deserve. Always patient and understanding of his clients needs, Rogers works very diligently to help get them the best value and insurance experience possible.