What is the best home insurance option for residents in San Jose?
If you're like most homeowners in San Jose, your home is your most valuable asset, and should be protected as such. When your home is damaged or destroyed, you need your claim settled by an insurance company that understands the importance of the place you call home.
Regardless of whether you live in San Jose, Los Gatos, Campbell, or any other part of California, your homeowners insurance is one of the most important insurance policies you can have.
A common question we receive from clients who are looking for home insurance in San Jose is, who are the most competitive carriers? It is important to understand finding out who the best home insurance provider in San Jose is will depend on a few different factors. No two homeowners insurance policies are created equal and each individual client has their own unique insurance needs.
Who are the most competitive carriers?
Here is a list of the current homeowners insurance carriers that we have found to be the most competitive for clients searching for home insurance in San Jose. These companies currently have the best rates, coverage options, and customer service: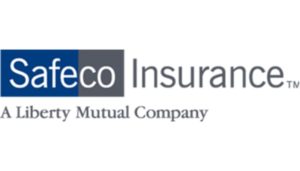 Who is a good fit for Safeco?
Safeco is everything you look for in a homeowners insurance provider. Great rates, great customer services, and all the coverages and endorsements needed to to ensure your home is property protected.
Safeco also offers really affordable pricing for high value homes, rental properties, and any jewelry or fine art you may need specifically insured on your homeowners policy.
Safeco is one of the few carriers that will insure your secondary home, without requiring to insure your primary home. Always best to keep the two properties with the same carrier though.
They are also one of the few carriers that offers the option to pay on a monthly recurring credit card, with no additional fees.
Who is not a good fit for Safeco?
If you live in an area that is considered to be in a high wildfire risk, Safeco is not going to be an option for you. For these types of homes you may want to ask us about our next carrier…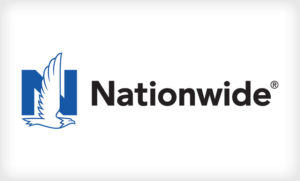 Who is a good fit for Nationwide?
Depending on your homes location Nationwide can be much more accepting than other carriers in regards insuring properties located in high wildfire risk areas. Nationwide also offers a large multi policy discount for packing your auto insurance with your home.
If you are purchasing a new home they offer a new home purchase discount, a claims free discount,  as well as an age of construction discount for homes that were built relatively recently.
Who is not a good fit for Nationwide?
If you have a very high value home and your dwelling coverage exceeds $2M you currently would not be eligible for a policy with Nationwide. They do have a separate Nationwide Private client division that we have access to that can attend these clients needs.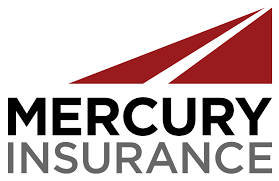 Who is a good fit for Mercury?
Mercury has extremely competitive auto insurance rates, so if you want to insure your home with Mercury we always recommend packaging your auto insurance with them as well. Like Nationwide they also offer discounts for new homes, customers who are loss free, and for having a monitored fire or burglar alarm.
Who is not a good fit for Mercury?
If your property has a fireline score above 4 it is almost always going to be ineligible with Mercury, but we can always double check on that for you.  They also are not as competitive for clients who have had multiple losses in the past 3 years.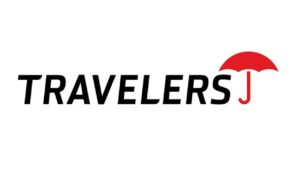 Who is a good fit for Travelers?
Travelers has very good rates for high value homes and offers a discount for newly purchased homes and newly built homes. Like Safeco, they will also insure your secondary residence without having to insure your primary home.
They also offer a large multi policy discount that you will want to take advantage of, as well as a loss free discount. They also offer a DIC(difference in conditions) endorsement if your home has to be placed with the California Fair Plan.
Who is not a good fit with Travelers?
If you are only interested in insuring your home and nothing else, they are probably not the best fit for you. They give greater discounts for bundling all of your policies together.
These are simply some of the carriers we have found to be the most competitive for those purchasing home insurance in San Jose. We have access to a number of other carriers who may also be able to provide you with an even better overall value.
How to make sure you have the right coverages in place
Every home is unique, and therefore requires a carefully crafted policy. To make sure you not only have been placed with the right insurance carrier, but are also receiving the most valuable combination of coverage and pricing, you need to work with an independent agent.
At Don Williams and Associates we have been helping homeowners in the Bay Area and all of California insure their properties for almost 60 years. An independent agent gives you access to a wide range of companies, different product types, claims assistance, can make the process of switching from one carrier to another extremely easy, and you are also supporting a local business.
Contact us today at 408.402.3646 for your personalized homeowners insurance proposal!